10 Paw-sitively Adorable Puppies Growing Up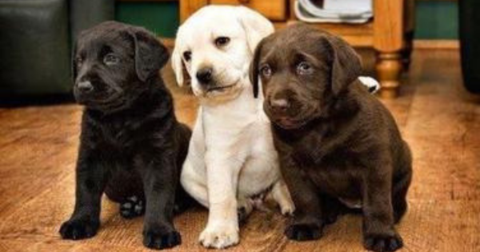 In honor of National Puppy Day, check out these 10 paw-sitively adorable puppy to adult dog transformations!
1.) This Labrador transformation that's 3x the amount of cuteness!
2.) A boy and his dog: from acquaintances to best friends.
3.) This sweet girl who still sleeps with her favorite toy.
4.) This German Shepherd who grew SO fast from 7 weeks to 7 months.
5.) This Beagle mix who turned 16 but still loves giving kisses!
6.) This sweet Husky who still has the same favorite spot.
7.) A girl and a dog who are still best buds after 14 years.
8.) This Husky still loves to be held.
9.) This Golden boy with a golden smile.
10.) A decade goes by but the brotherly bond remains.
Imgur
Related articles