Home Modifications to Help Your Geriatric Dog Stay Moving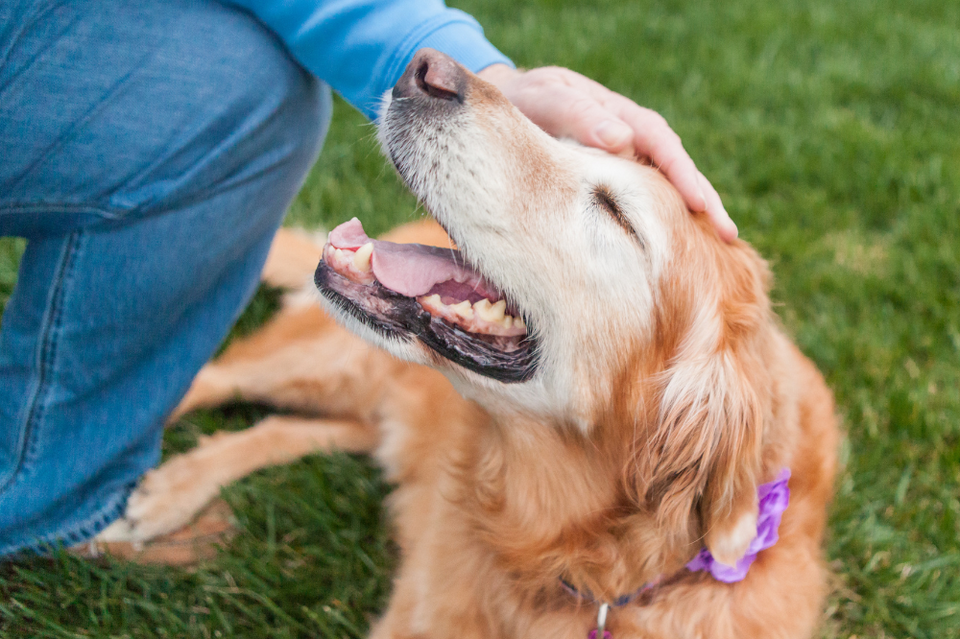 Each phase of your dog's life comes with different planning and care. The puppy age is similar to having a baby or small child - you have to make sure there's nothing dangerous left out to chew on,  that your pup gets frequent bathroom breaks, and plenty of playtime. Adult dogs settle down into a routine, so they tend to have fewer accidents and have learned appropriate trained behavior - and maybe even some tricks, too! 
However, care at the senior stage can require more attention and diligence for pet parents. Senior dogs may have a harder time getting around, an increase in incontinence, and less interest in playtime. When your pooch reaches the senior stage,  consider modifying your home to aid their mobility and maintain their quality of life. Here's what you can do!
In-Home Modifications
There are ways you can change up your home to accommodate your aging dog without sacrificing the aesthetic beauty of your space. Depending on how big they are, adding an elevated dog bed can be easier on their joints when getting up and laying down. 
You can install carpet or add area rugs in the common areas of your home as well. This will help reduce the chances of the dog slipping when moving around. Additionally, try to maintain clear pathways so your dog can easily move through your home. 
You may find that adding nightlights will offer your dog better visibility for navigating safely during nighttime hours.
Exterior Modifications
After you take the time to consider what changes you can make inside your home, assess your exterior space to see how you can make it more accommodating to your aging dog. Installing ramps is a common modification to help a senior dog go indoors to outside easily without the trouble of going up and down stairs.
You can add a doggy door to help with any potential accidents as your fur bud will have the ability to let themselves in and out. If this is a modification you choose, consider installing a fenced-in area to ensure your dog's safety when they head outdoors. 
Revamping your yard is a larger-scale project but one that will help keep your dog moving. Upgrading your yard to be more enticing to play in is a fun way to encourage your geriatric dog to stay mobile. With an enclosed area, installing ramps to go up and down, toys to chase and safe digging locations, your dog may feel like a puppy again!
Plan & Budget
Take some time to plan what kind of home modifications are necessary for your dog. Start by writing a list of all the upgrades you would like to make first. From there, get an estimate on pricing from contractors or consider the pricing of doing the project yourself. Once you have a plan in place for the scale of the project, you can determine how you'll finance these changes.
For a small-scale project, utilizing savings or cash upfront would work well. When you get into larger-scale projects, take the time to research what financing options are available to you. You can use a credit card or take out a personal line of credit. Understanding the difference between the two will help you determine the option best suited for your financial situation and the size of the project. 
As dog parents, we always want the best for our pets. Home modifications can help your dog stay moving and can aid in their youthful nature. Whether small or large, these changes are beneficial to their health. Maintaining a healthy diet and vet checkups in addition to an active lifestyle will give you more years with your furry family member.
Related articles